Bible Training for Church Leaders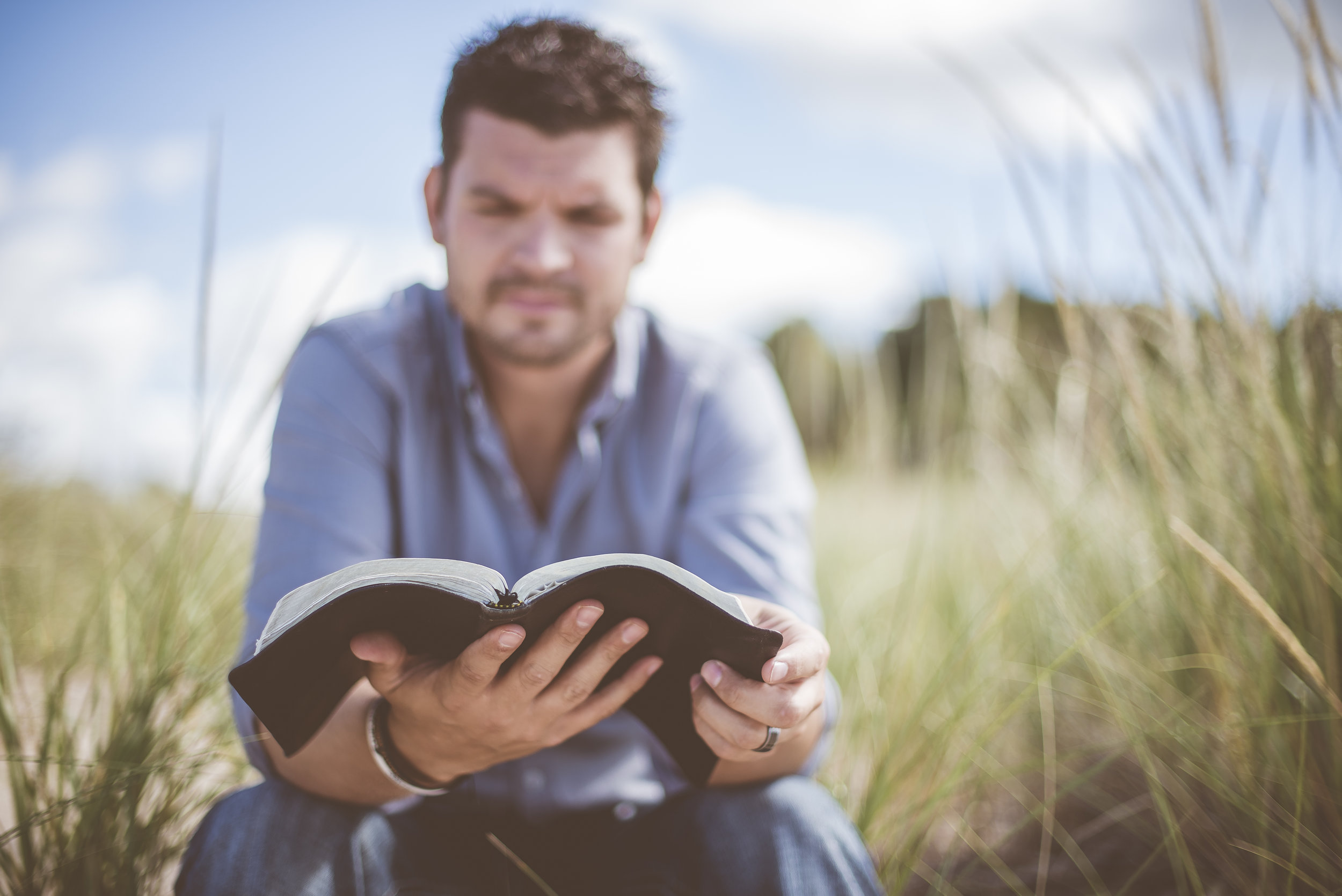 Seminary content without seminary stress
BTCL provides world-class biblical training quickly, affordably and with no exams! It's like a streamlined seminary for people that don't have the time, money or access to seminary.
AFFORDABLE & APPROACHABLE
Courses are very affordable and are based on the local setting. Classes are conducted in a relational setting.
Students will usually be able to prepare for class, spending about 1 hour of home study per hour of classroom participation.
THEOLOGICALLY SOUND & EXTREMELY PRACTICAL
Students will systematically study every book of the Bible and develop practical ministry skills, in order to be equipped to serve in their churches and live a joyful, multiplying life of discipleship.
NO EXAMS & NO ACADEMIC PREREQUISITES
Regardless of your academic background, you can be biblically equipped to serve the Lord. For that reason, we do not use traditional measuring devices like exams or term papers.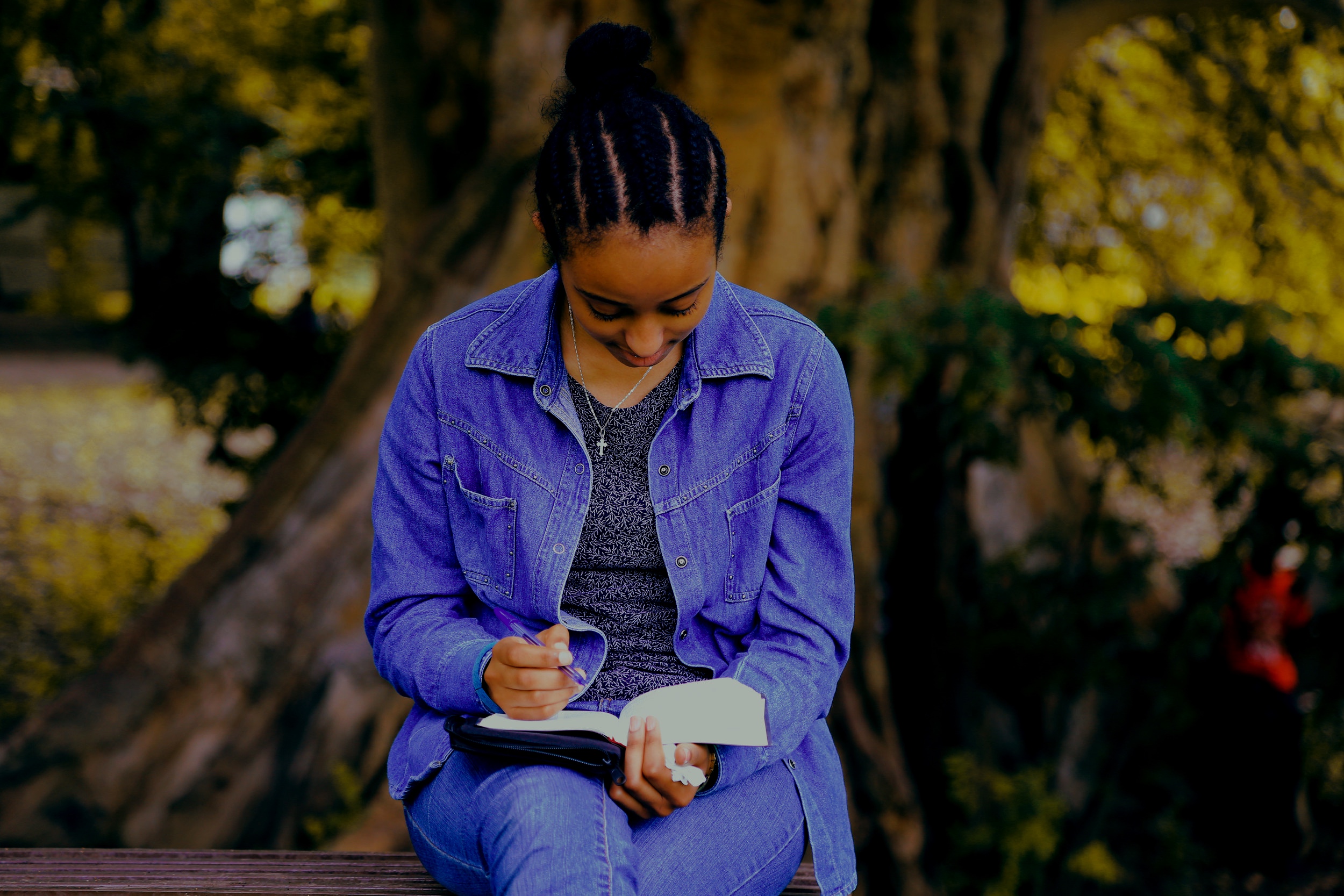 Every disciple should grow in their systematic bible study skills.
BTCL'S 5 SEQUENTIAL COURSES
#1 BIBLE STUDY METHODS & RULES OF INTERPRETATION (40 Classroom hours)
This is a foundational, practical, skill-based class that instructs students how to observe, interpret and apply the Word of God. In this class there is a focus on personal application of the Word of Truth.
#2 OLD TESTAMENT SURVEY (60 Classroom hours)
This course provides a broad overview in which students read every word of the Old Testament discovering the structure, theme and message of each book. This course provides a clear understanding of the relationship between the Old Testament and the New Testament.
#3 NEW TESTAMENT SURVEY (60 Classroom hours)
Similar to Old Testament Survey, this course provides a broad overview in which students read every word of the New Testament discovering the structure, theme and message of each book. Through this study, we will see that Jesus is the fulfillment of the Old Testament Law and is the long awaited Messiah of Israel.
This course has an emphasis on personal applicational message of each book and reinforces dependence on the Word of God as the fundamental ministry resource.
#4 BIBLE DOCTRINE SURVEY (60 Classroom hours)
This course takes students from Genesis to Revelation looking at God's answer to 10 of life's biggest questions. There is an emphasis on knowing God more fully, while practicing sound theology. Students are equipped to reject false doctrine by focusing on Scriptural truth. As we study it will be important to affirm that correct belief must be reflected in correct behavior.
#5 PERSONAL AND CORPORATE SPIRITUAL LIFE (55 Classroom hours)
This course provides an overview of Bible-guided personal growth to maturity. Through the study of 37 topics, an individual disciple will learn what the Bible says about our everyday life and how we can wisely respond to that truth.
We then complete the training program with an overview of principles related to the nature, structure and function of the church, helping us understand the disciple's role as a member of the Body of Christ.
ACCEPTED FOR ADVANCED STANDING BY DALLAS THEOLOGICAL SEMINARY
Completion of the BTCL program qualifies graduates to apply for advanced standing at Dallas Theological Seminary, potentially saving time and money toward a Master's Degree.
OUR PROGRAM HAS BEEN USED TO TRAIN OVER 150,000 PASTORS & CHURCH LEADERS WORLDWIDE
About 85% of the world's churches are led by pastors that have no theological training. Many factors prevent these leaders from attending Seminary (cost, geography, no curriculum in their language, etc.). Our ministry extends affordable, theological training to them in their language.
We have classes in about 100 countries and our curriculum is available in 34 languages.
Understanding the Bible will change your life and make you a more effective disciple.