Answers to a few common questions about BTCP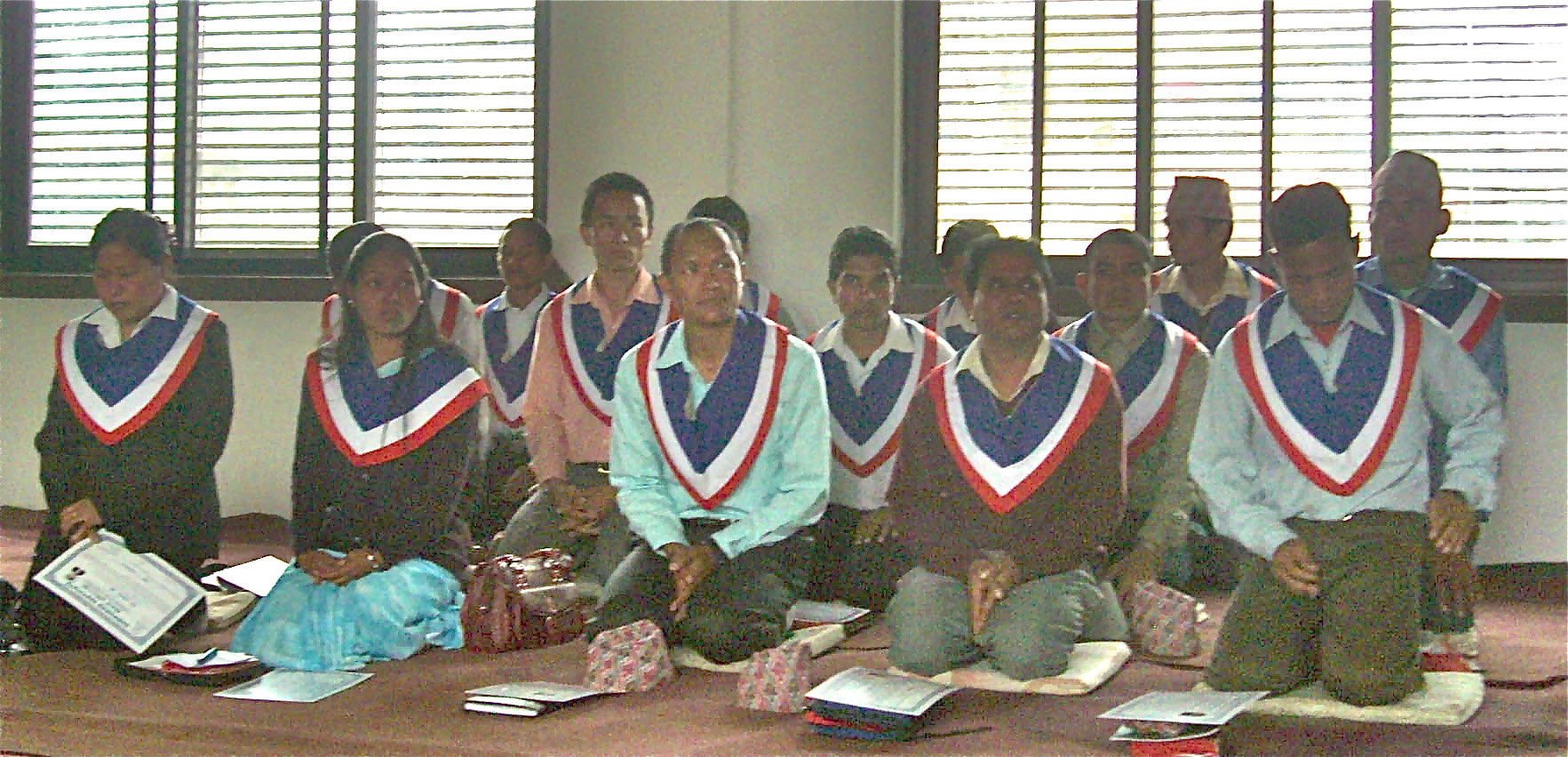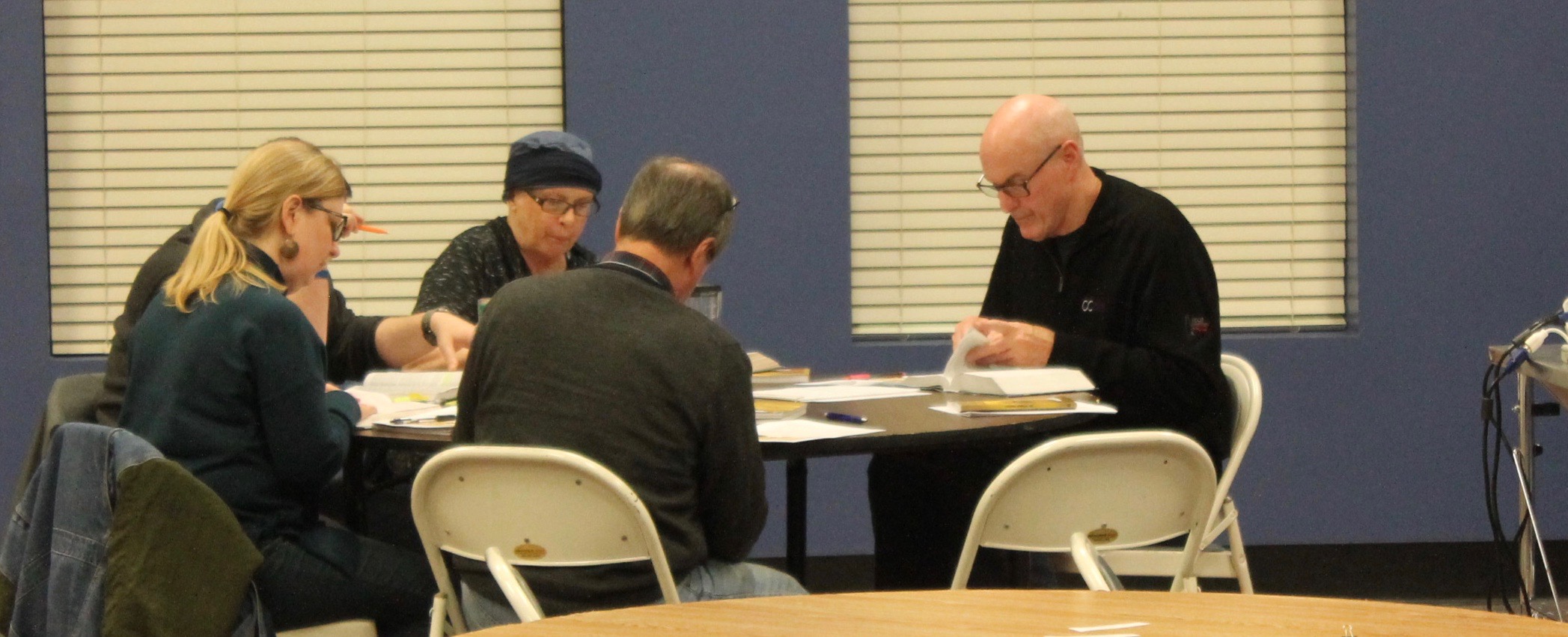 Who can take classes to earn a BTCP certificate?
Men who are qualified to be pastors according to the requirements laid out in the books of 1 Timothy and Titus; (not divorced, not married to more than one wife, etc.) will receive a BTCP certificate upon completing the program.
All others interested in being equipped for ministry, including women and those that have been divorced, may take all the courses and receive a BTCL cerfiticate.
Can I take these 10 classes online or by correspondence?
The curriculum is designed to be delivered in a live classroom setting by a qualified teacher who is a mentor and discipler to the students, therefore the classes are not offered by correspondence or Internet.
Is this curriculum accredited?
BTCP is a comprehensive training program created to meet the demand for trained local church leadership. The curriculum is not accredited by any agency. Potential students are those who will usually not attend seminary or Bible College but desire to be equipped with basic Bible knowledge, ministry skillsand character development.
BTCP certificates are awarded to men biblically qualified to be pastors who complete all 10 courses of the full BTCP program.
BTCL certificates are awarded to all other students upon completion of the 5 or 8 core BTCL courses. The certificate details the courses and number of hours of training they have completed and can list all 10 courses if they have completed all 10.
Will you send a teacher to teach our class?
You will need to recruit a qualified teacher from your church or organization to teach your BTCP or BTCL classes. We are, however, available to conduct a 2-day Partnership Orientation/ Teacher Training Workshop to orient potential teachers and coordinators to the use of the curriculum.
How is BTCP overseen?
BTCP is governed by a 7 member Board of Directors.
Each year the ministry is audited annually by an independent accounting firm.
BTCP was established as a 501(c)(3) organization in 1991 and all support is tax-deductible according to IRS guidelines. BTCP is a member of the Evangelical Council for Financial Accountability (ECFA) and operates in accordance with standards of responsible stewardship.